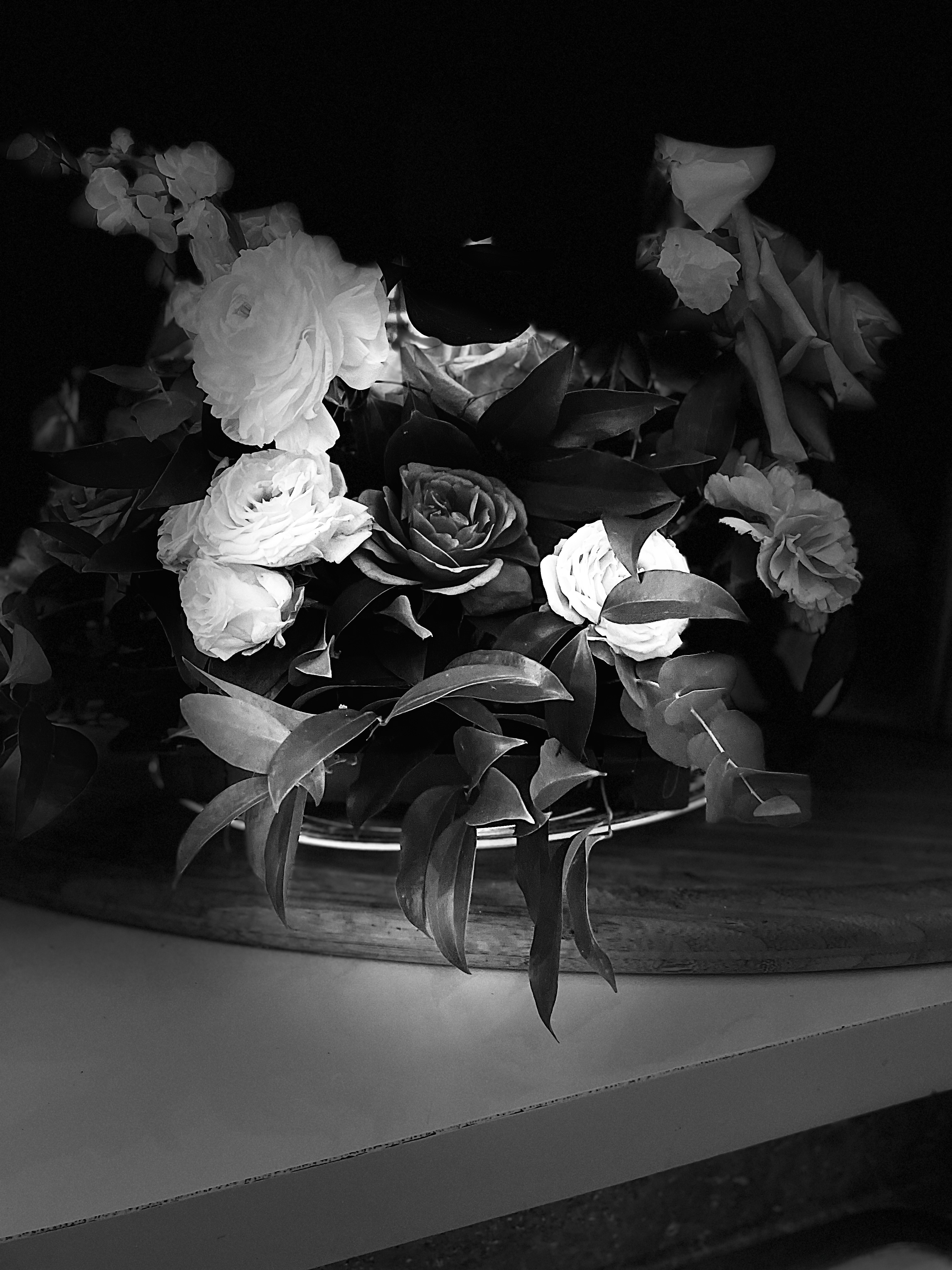 Hello darlin!
I keep thinking that I'm going to get back to some heavy-duty musing, but my guidance keeps leading me toward the light, so here goes...
Yesterday I saw a post in my Buy Nothing Group.  Someone had dumped hundreds of flowers and arrangements from an event by the dumpster.  The woman who runs the local reuse center asked one of our members to post a pic and encourage everyone to come get some flowers.  
I LOVE FRESH FLOWERS!  But my budget doesn't allow me to purchase them very often.  Oddly enough, I hesitated about going over.  Look...it was only a mile away.  It's not like I had to drive to Peru.  But still my creative blocker-- my "you can't have that, you don't deserve that"- popped up.  Rather than listen to it, I got in my car and drove to the dumpster.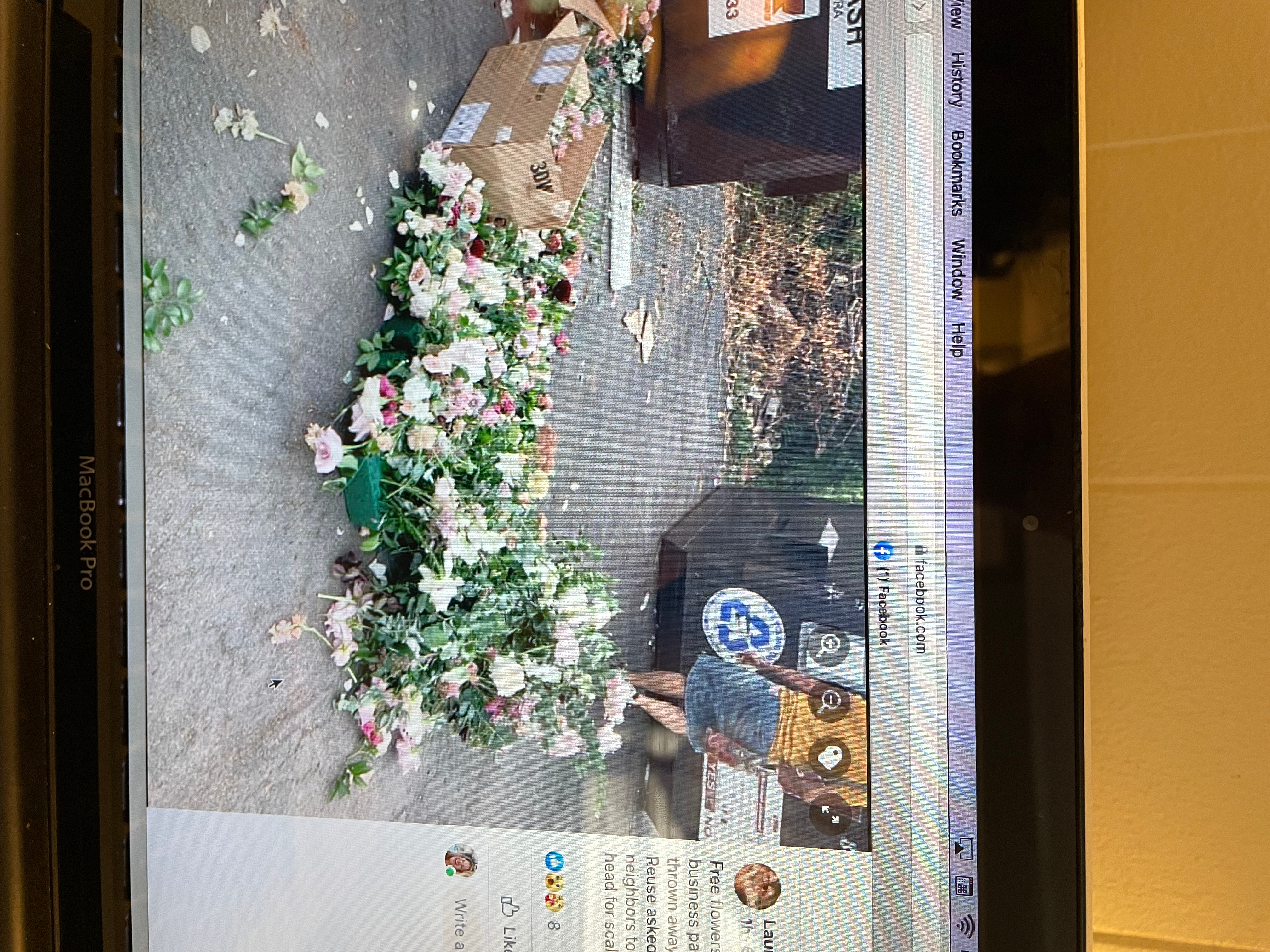 What happened next?  
I met some of my neighbors who also came to get some flowers
I met the woman who runs the reuse center
I discovered a quirky art studio area that I didn't know was there.
I got to design flower arrangements and realized I'm pretty darn good at it.
I rescued flowers from the trash.
And I am now enjoying beautiful flowers, all over my apartment!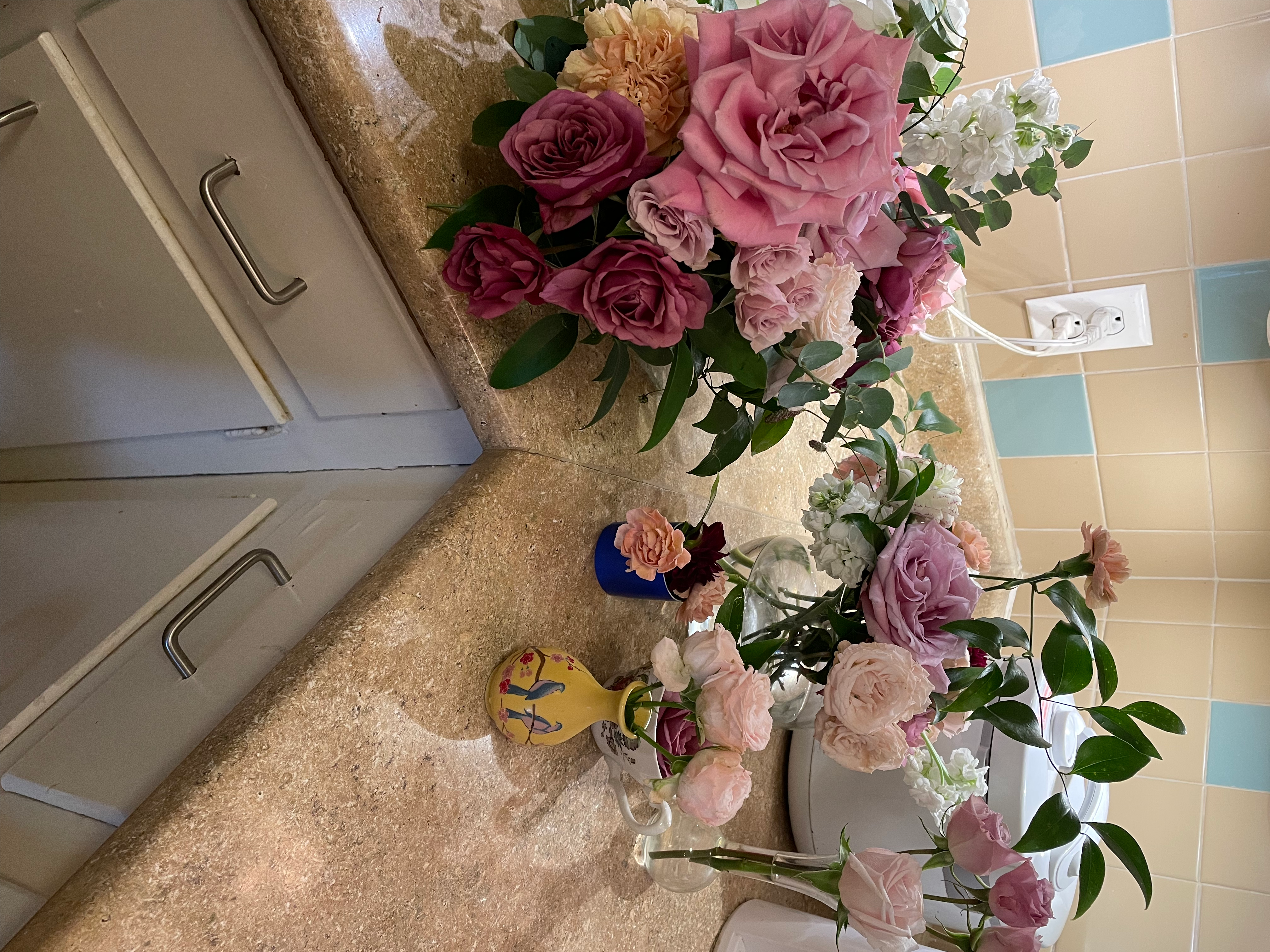 It also led me to thinking about how much "stuff" we waste that others could use. And how much abundance there is out there if we are willing to receive it.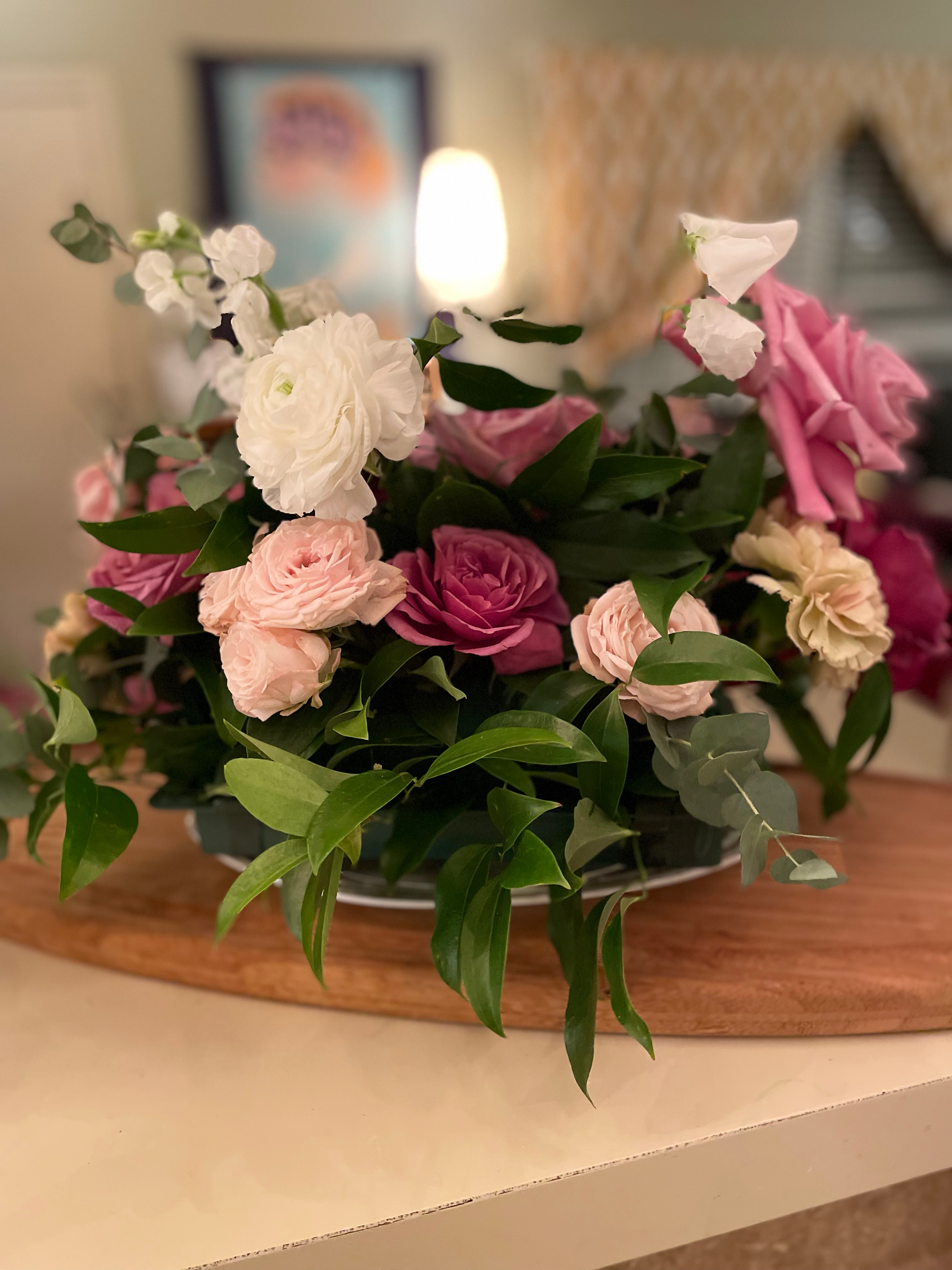 Until next week...enjoy the flowers!
Love ya bunches!
Jenni