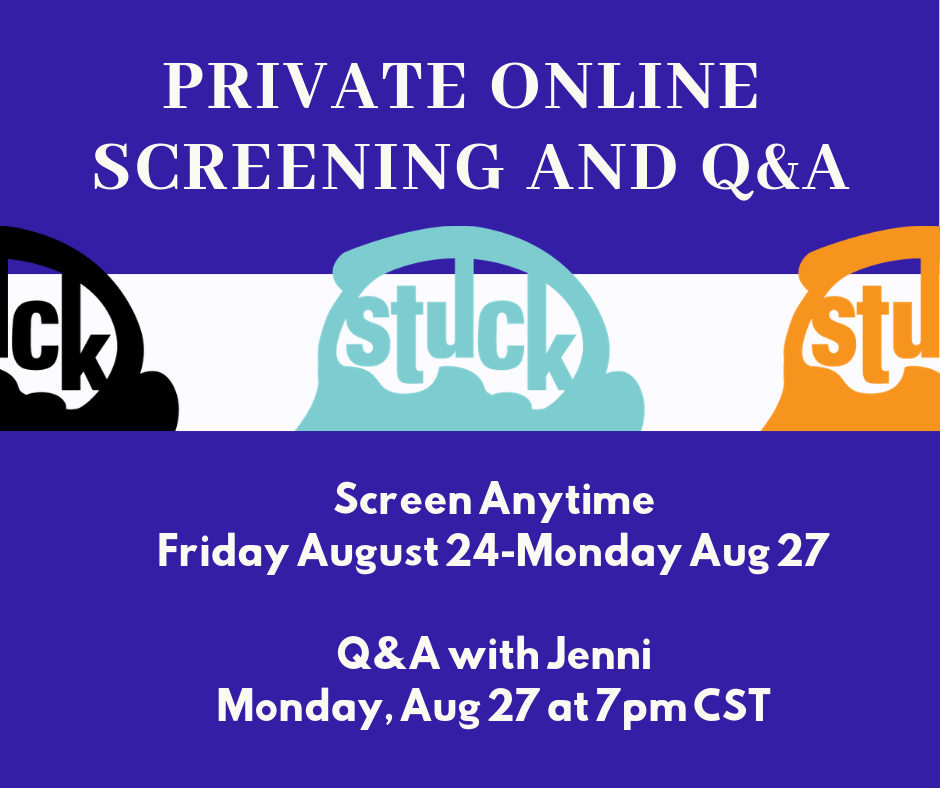 Maybe you weren't able to see the film at WTxFF.  Maybe you have a friend you think needs to see it.  Or, like Bart Weiss suggested, maybe you need to watch it again.  Well here's an opportunity to see it-- on your own timetable and in your own home-- this weekend! 
I will open a screening window up on Friday at 7pm CST.  The same window will close at 7pm CST on the following Monday.  At that point we will do a Live Online Q&A-- this will act as our monthly coffee clatch too! 
So mark your calendars and tell your friends! 
This opportunity will be available to patrons who are at the tiers of $10 or more. 
I will send out all the links you will need to access both the screening and Q&A later this week. 
Yay!